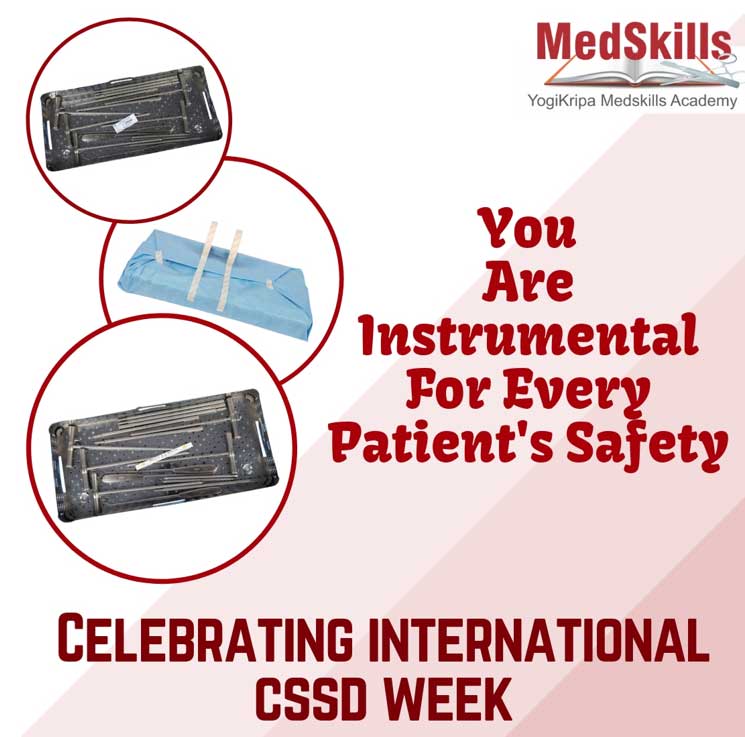 The central sterile services department (CSSD), also called sterile processing department(SPD), sterile processing, central supply department (CSD), or central supply, is the heart of every hospital / nursing home. It is here that sterilization of instruments, medical devices, consumables etc, take place for all the surgical procedures of that hospital. The operations of a Central Service department usually consist of the reprocessing, that is cleaning, disinfecting, and sterilizing of reusable medical equipment.
In India, there are small hospitals / nursing homes starting from 5 beds onwards performing surgeries wherein there in no specific CSSD (Central Sterile Services Department). It is the OT nurse who shoulders this additional responsibility thereby playing a dual role of an OT nurse and CSSD personnel. These hospitals / nursing homes even perform high risk and major surgeries. The Safe Sterile club is a quality circle initiated by Yogi Kripa Medi Chem Pvt. Ltd. in order to share knowledge and enhance skills of the responsible personnel of these kind of hospitals and nursing homes w.r.t. to the field of sterilization and sterility assurance. We are happy to have with us Mrs. Gauri Bhatia as our mentor for this initiative. Mrs. Bhatia is an IAHCSMM certified Central Service Expert from Purdue University, Pennsylvania.She holds a post graduate degree in microbiology. While being a Hospital Infection prevention practitioner, she also has an experience for for three decades in hospital administration with passion in Operations and quality. She holds advisory position with the Hospital Sterile Services Association and is a life member of the Hospital Infection Society(Mumbai).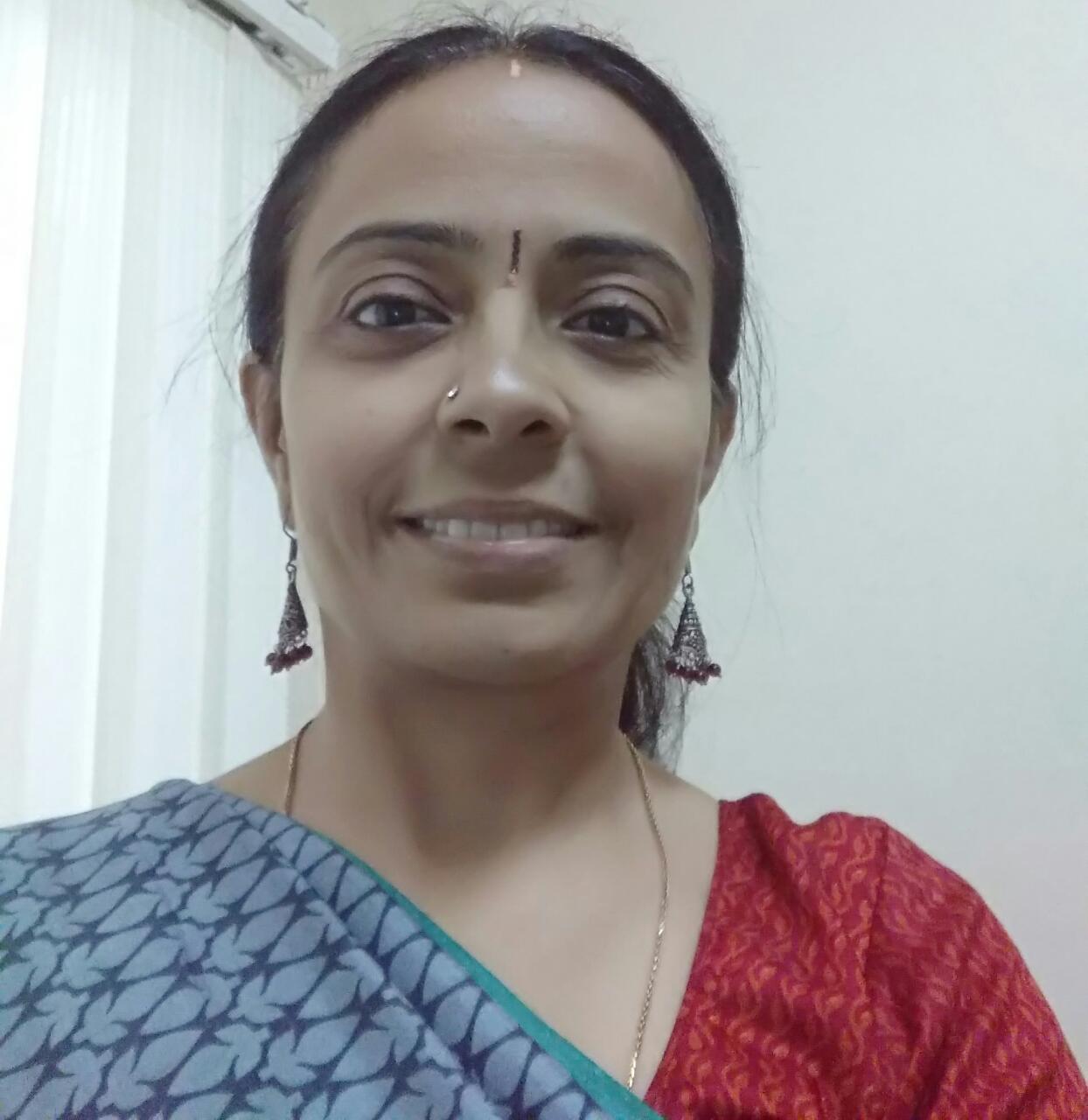 Mrs. Gauri Bhatia (Mentor, SSC)
Whether it be in large hospitals, or small set ups, each and every personnel working in this field of central sterile service is extremely valuable and instrumental in contributing to patient safety. This is back office job and being a service area, many a times their contribution goes unnoticed thus giving a feeling that it is a thankless job. At Yogi Kripa MedSkills Academy, we are happy to to appreciate the contribution of CS practitioners and acknowledge their efforts which contribute towards safe patient care and wish to celebrate the International CS week from 14th-20th October 2018 with all Indian personnel by sharing articles, tips, views and even some myths from Mrs. Bhatia. You can also reach out to us with your queries / doubts in any of the aspects of cleaning, disinfection, sterilization, storage etc. and Mrs. Bhatia will be glad to answer them.
Email: medskills@yogikripa.com
Warm Regards
Anchal Gupta
Director,
Yogi Kripa Medskills Academy