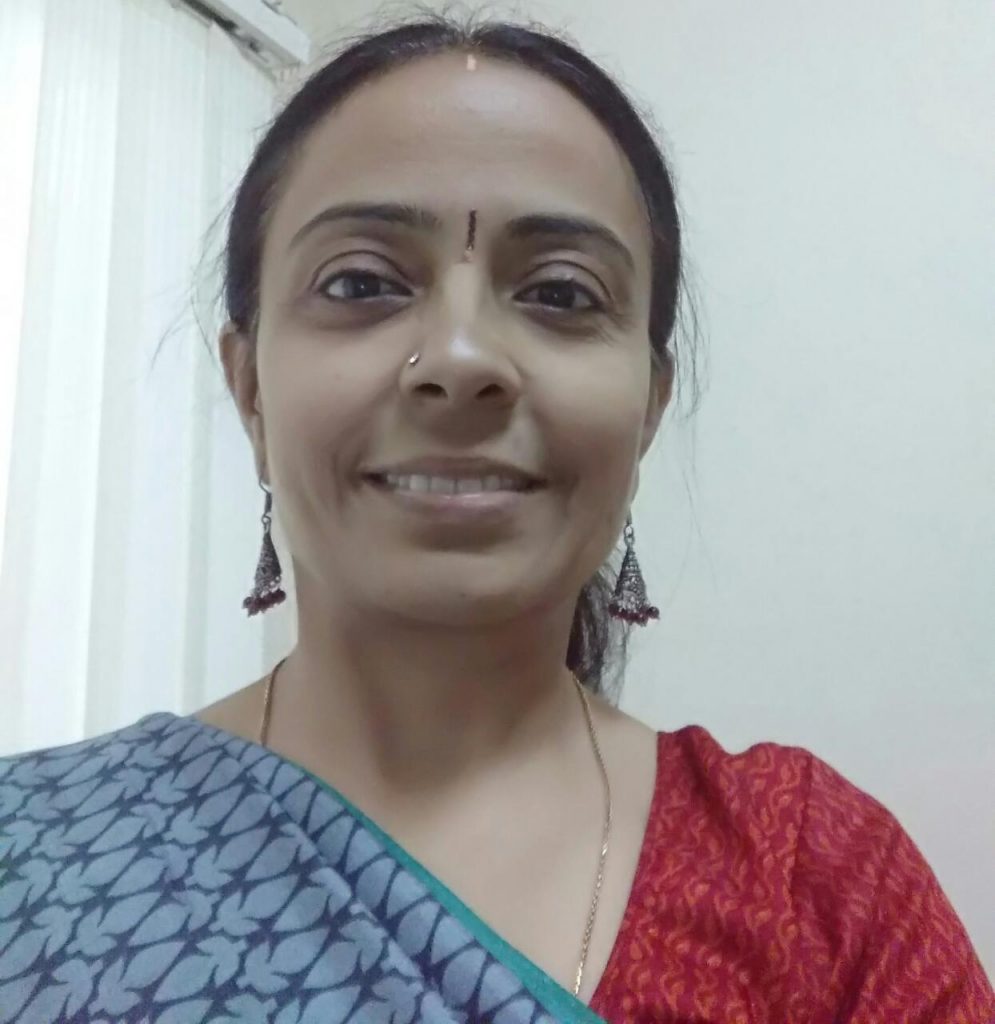 AWARENESS & KNOWLEDGE: Chemical indicators (of any class) colour change indicates achievement of sterilization parameters but sterility surely depends on cleanliness, sterilant contact, drying, sterility cover, storage, transport, handling of sterile material, aseptic presentation along with sterilization parameters.
Sterilization Monitoring v/s Sterility Assurance
Technically it means monitoring the process of sterilization. Now if we need to aim for controlled outcomes, we need to change our focus to sterility assurance which means assuring that there is no single living micro organism present on the medical device processed. And this will be the outcome of carefully chosen equipments, adequate program of sterilization, standard training protocol followed by trained personnel. Therefore this exercise can be broken down into simple individual steps which impact the next one in the cycle.
Having understood this, we work on scientific principles and delegate the responsibilty to subject matter specialists. For example primary cleaning will be done by the person assisting for the procedure, safe transport will be carried out using SOPs by trained personnel for that job, final cleaning will be done by technologist who understands the scientific principles underlying the process of thorough cleaning and is trained on operating washing equipment and so on. In smaller set ups all these can be carried out by the same person with working knowledge whereas in bigger set ups with dedicated Central Sterile Services Department there are different work stations and each work station is manned by a technologist trained in that job.
To summarize, sterility assurance is an integrated approach comprising scientific knowledge, equipments, processes, protocols and dedicated trained personnel.
Author: Mrs. Gauri Bhatia
Mentor – Safe Sterile Club
IAHCSMM certified Central Service Expert from Purdue University, Pennsylvania.
Hospital Infection prevention practitioner

Post graduate in Microbiology
Over three decades experience of hospital administration with passion in Operations and Quality.
Advisor –  Hospital Sterile Services Association
Life member – Hospital Infection Society (Mumbai Forum)